Now that my daughter is getting old enough to sit through a whole movie, I am worried she is going to develop an irrational fear of becoming an orphan. I mean, come on. How could she not? Just this weekend we watched Mirror Mirror (orphan), Hugo (orphan), James and the Giant Peach (orphan), and Dumbo (orphan-ish). FTW!
But the list goes on: Aladdin, Snow white, Cinderella, Peter Pan, Harry Potter, Lemony Snicket's, The Wizard of Oz, Annie, etc. Do I need to pre-screen everything my kids watch so they aren't quivering over my bed watching me sleep at night to make sure I am not swallowed up by an angry rhinoceros?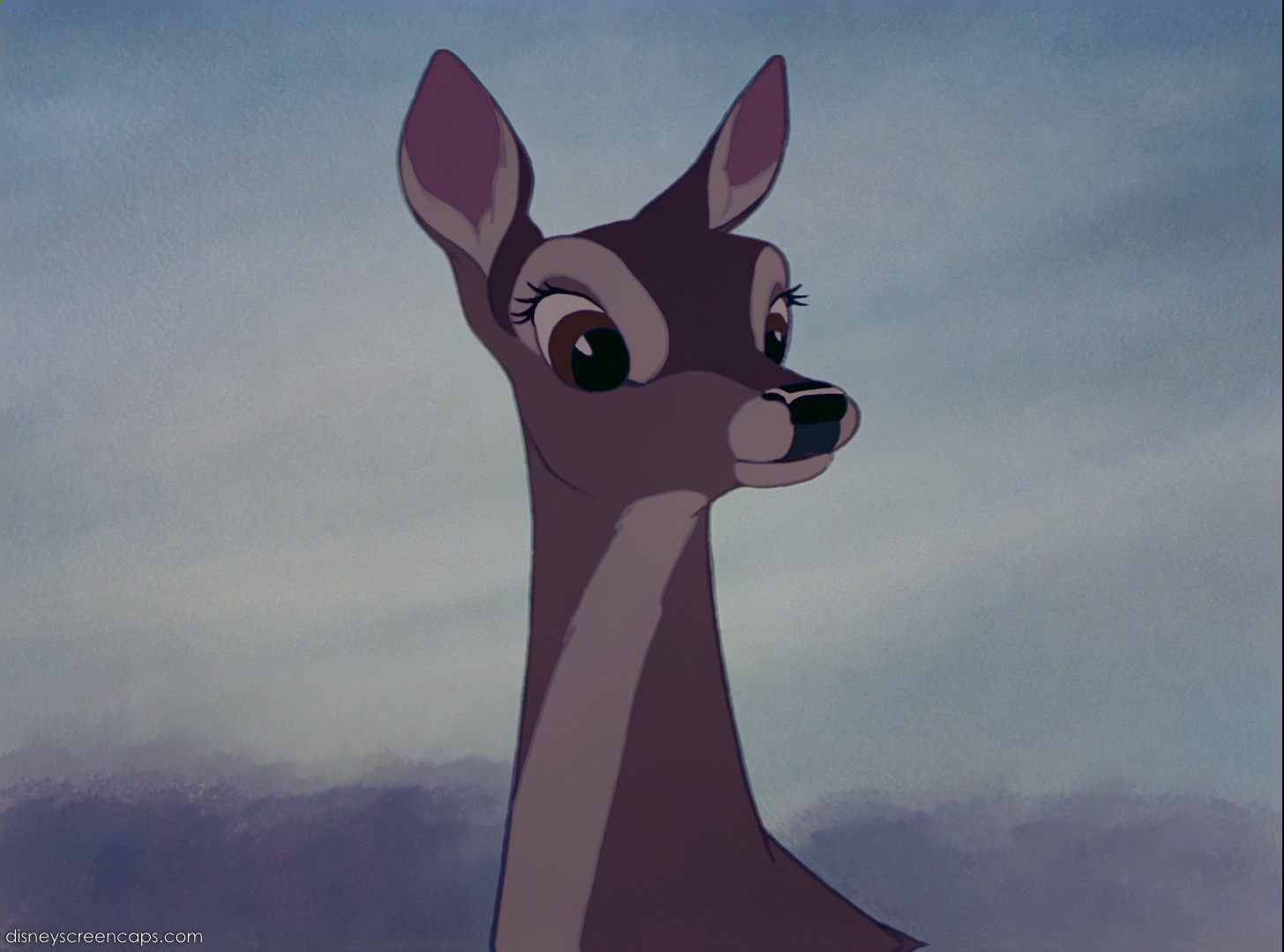 I wouldn't investigate that noise if I were you...
First off, did none if these parents have backups plans in case of their ultimate demise? A will? A note scribbled on a beer coaster? Anything? Because in most of the movies, the orphaned children are from wealthy, intelligent families that were spouting puppy dogs and rainbows out of their asses before they met the Grim Reaper. They couldn't have at least tossed around the idea of who would take their children if they had a house dropped on them?
Second, why do all of these perfect parents always have evil brothers and sisters who end up with their children? I mean, every family has a black sheep and all, but this is ridiculous. Did they want to teach their kids a lesson in humility after living a life of privilege so they left them with the most conniving brother or sister they had? Seriously? They didn't have a sweet aunt Betty or something?
Thirdly, if all of these parent were so wealthy and powerful, why didn't they have a trust set up to provide for their children with iron-clad clauses keeping others from stealing their heir's money? How do all of their kids end up penniless wards of the state living off stolen pieces of bread and sewer water?
Never trust a ginger...
Fourth, why do all kids have to be orphaned? What is wrong with just having adventures away from mom and dad? That's a good story. Or just use the most cliché movie tool of all time: The dream sequence. Then I won't have to pry my kid off the ceiling after watching Bambi for Christ's sakes! Give a Mama a break!